Jiangxi Nanchang Chengxin Packaging Co., Ltd.
Jiangxi Nanchang Chengxin Packaging Co., Ltd. is located in the red revolutionary base area of China, the 81st Nanchang Uprising Hero City, 111st Nanchang City. It is a modern enterprise specializing in the packaging of sanitary products and the production of flexible packaging products for household paper. Since the company was officially put into operation, it has been successively rated as "Jiangxi Private Science and Technology Enterprise" and "Jiangxi High-tech Enterprise" by Jiangxi Science and Technology Department, Jiangxi Economic and Information Commission and other departments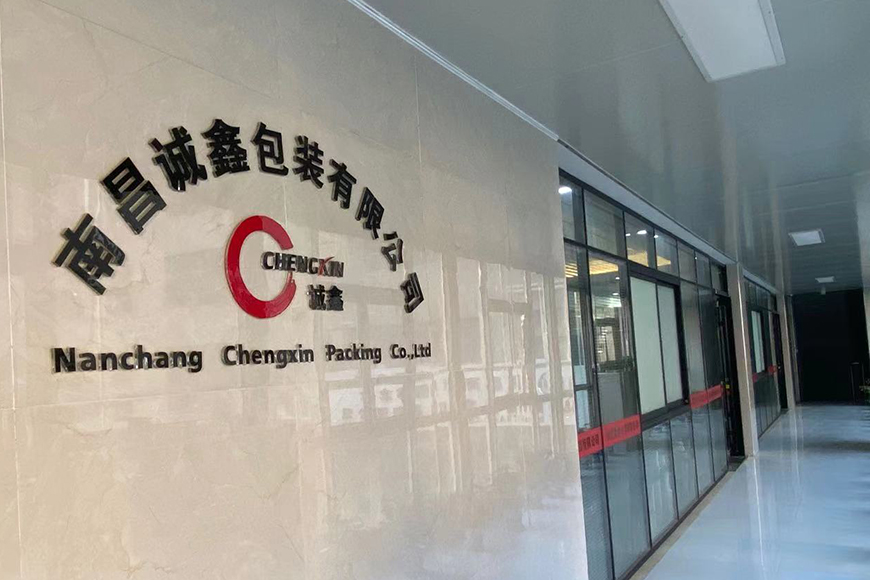 The company was founded on June 6, 1995. At present, it has the most advanced high-speed intaglio printing machine, and has introduced co-extrusion film blowing machine, high-speed solvent-free compound machine, high-precision bag making machine, zipper bag making machine, European arc-shaped portable professional bag making machine, automatic labeling machine, automatic code spraying machine, full-automatic photoelectric slitting machine, domestic most advanced product inspection machine and other production lines and complete sets of advanced product inspection instruments. A series of complete production systems including product research and development design, film blowing, printing, compounding, cutting, bag making and online inspection have been formed.
Since its establishment, the company has successively introduced the most advanced production equipment at home and abroad to attract technical talents. Through continuous self-improvement and establishment of competitive advantages, the company has always been renowned for its high quality and fast service, which has been highly appreciated by customers. It has assisted customers with brand service and established a lasting positive image
Adhering to the economic concept of people-oriented, wining by quality, honesty and trustworthiness, and common development, as well as the principle of mutual win, so that the value of enterprises and customers can be perfectly reflected and balanced
Chengxin Packaging has completed the waste gas treatment device in strict accordance with relevant national policies and regulations, and the emission has reached the national standard. The company has successively passed ISO9001 and intellectual property management systems and other standards. Chengxin Packaging is a high-tech enterprise in Jiangxi Province, a credit management enterprise in Jiangxi Province, and a credit AAA enterprise
We are looking forward to working together with you by our top quality and service.